Our distinguished faculty can be found around the globe, catch up with our featured alumni
For a full Alumni list, go here.
Casey Madura, M.D.
BIAMI Vice President Nichole Shotwell, and Dr. Casey Madura, Pediatric Neurosurgeon at Helen DeVos Children's Hospital, sat down with Leigh Ann Towne from the FOX 17 Morning Mix to discuss the significance of both children and adults wearing their helmet.
Michael Steinmetz, M.D.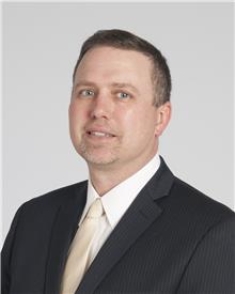 Cleveland Clinic has appointed Michael Steinmetz, M.D., as chairman of its Department of Neurosurgery.
https://newsroom.clevelandclinic.org/2016/09/21/cleveland-clinic-names-michael-steinmetz-m-d-chairman-neurosurgery/
Eldad Hadar, MD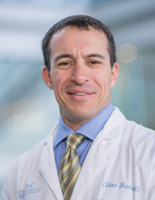 Dr. Hadar has been appointed Interim Chair of Neurosurgery at UNC.
https://www.med.unc.edu/neurosurgery/hadar-named-interim-chair-of-department-of-neurosurgery/
Peter Rasmussen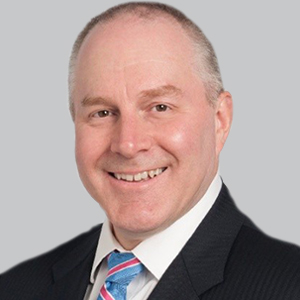 https://www.med.wisc.edu/news-and-events/2015/october/on-call-catching-up-with-three-neurosurgeons/
Support the Department of Neurological Surgery