Our distinguished faculty can be found around the globe, catch up with our featured alumni
For a full Alumni list, go here.
Michael Steinmetz, M.D.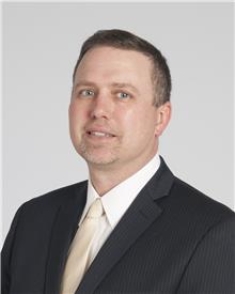 Cleveland Clinic has appointed Michael Steinmetz, M.D., as chairman of its Department of Neurosurgery.
https://newsroom.clevelandclinic.org/2016/09/21/cleveland-clinic-names-michael-steinmetz-m-d-chairman-neurosurgery/
Eldad Hadar, MD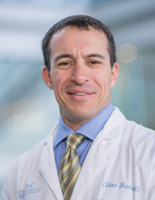 Dr. Hadar has been appointed Interim Chair of Neurosurgery at UNC.
https://www.med.unc.edu/neurosurgery/hadar-named-interim-chair-of-department-of-neurosurgery/
Peter Rasmussen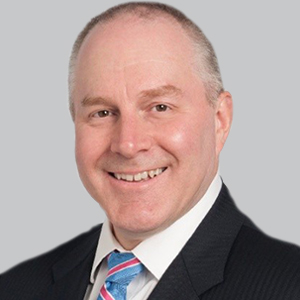 https://www.med.wisc.edu/news-and-events/2015/october/on-call-catching-up-with-three-neurosurgeons/
Support the Department of Neurological Surgery