Our distinguished faculty can be found around the globe, catch up with our featured alumni
For a full Alumni list, go here.
Christopher Baggott, M.D.
An article was written by WPR about a Stoughton resident, Burke Hainline, that Dr. Baggott helped save.
As a neurosurgeon and neuroendovascular surgeon, Baggott heads the stroke team for SSM Health St. Mary's Hospital. He's kept in the loop when stroke patients arrive at the ER, especially in serious cases like Burke's.

Baggott said EMTs conduct stroke assessments on the way to the hospital. By the time they arrive, there's already a specialized team of providers standing by. The first thing they did in Burke's case was order a CT scan to confirm what they all suspected.

That's when Baggott's phone started buzzing with notifications sent directly from the CT scan machine.

"It became clear that he was having what we call a large vessel occlusion stroke — that's the name for a big bad stroke, where there's a visible blood vessel being blocked off," Baggott said.
https://www.wpr.org/midlife-miracle-51-year-old-stoughton-man-survives-rare-stroke
Casey Madura, M.D.
BIAMI Vice President Nichole Shotwell, and Dr. Casey Madura, Pediatric Neurosurgeon at Helen DeVos Children's Hospital, sat down with Leigh Ann Towne from the FOX 17 Morning Mix to discuss the significance of both children and adults wearing their helmet.
Michael Steinmetz, M.D.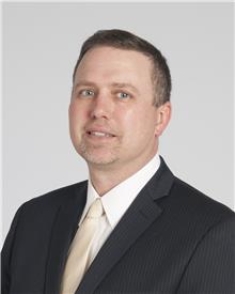 Cleveland Clinic has appointed Michael Steinmetz, M.D., as chairman of its Department of Neurosurgery.
https://newsroom.clevelandclinic.org/2016/09/21/cleveland-clinic-names-michael-steinmetz-m-d-chairman-neurosurgery/
Eldad Hadar, MD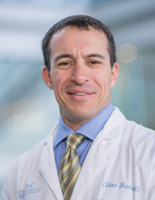 Dr. Hadar has been appointed Interim Chair of Neurosurgery at UNC.
https://www.med.unc.edu/neurosurgery/hadar-named-interim-chair-of-department-of-neurosurgery/
Peter Rasmussen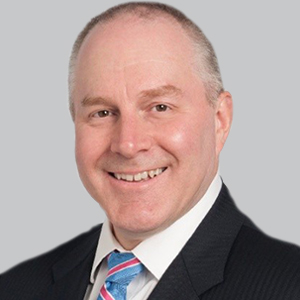 https://www.med.wisc.edu/news-and-events/2015/october/on-call-catching-up-with-three-neurosurgeons/
Support the Department of Neurological Surgery