News for Alumni and Friends
Welcome to the University of Wisconsin Neurological Surgery Alumni website. We value our alumni's commitment both to the institution and to each other and strive to provide the information and resources necessary to promote these unique relationships. We look to you for inspiration and guidance as our alumni network expands in size and geography around the globe. Thank you for being a part of the UW Neurosurgery Family and staying connected.
Please let us know how we can serve you as alumni of the University of Wisconsin, Department of Neurological Surgery. Professional success stories, personal triumphs and fond memories are also very welcome. Your comments may be included in the annual Neurosurgery Alumni Newsletter.
Please direct comments and suggestions to:
Sara DeTienne
Senior Director of Development
608-308-5366
Sara.detienne@supportuw.org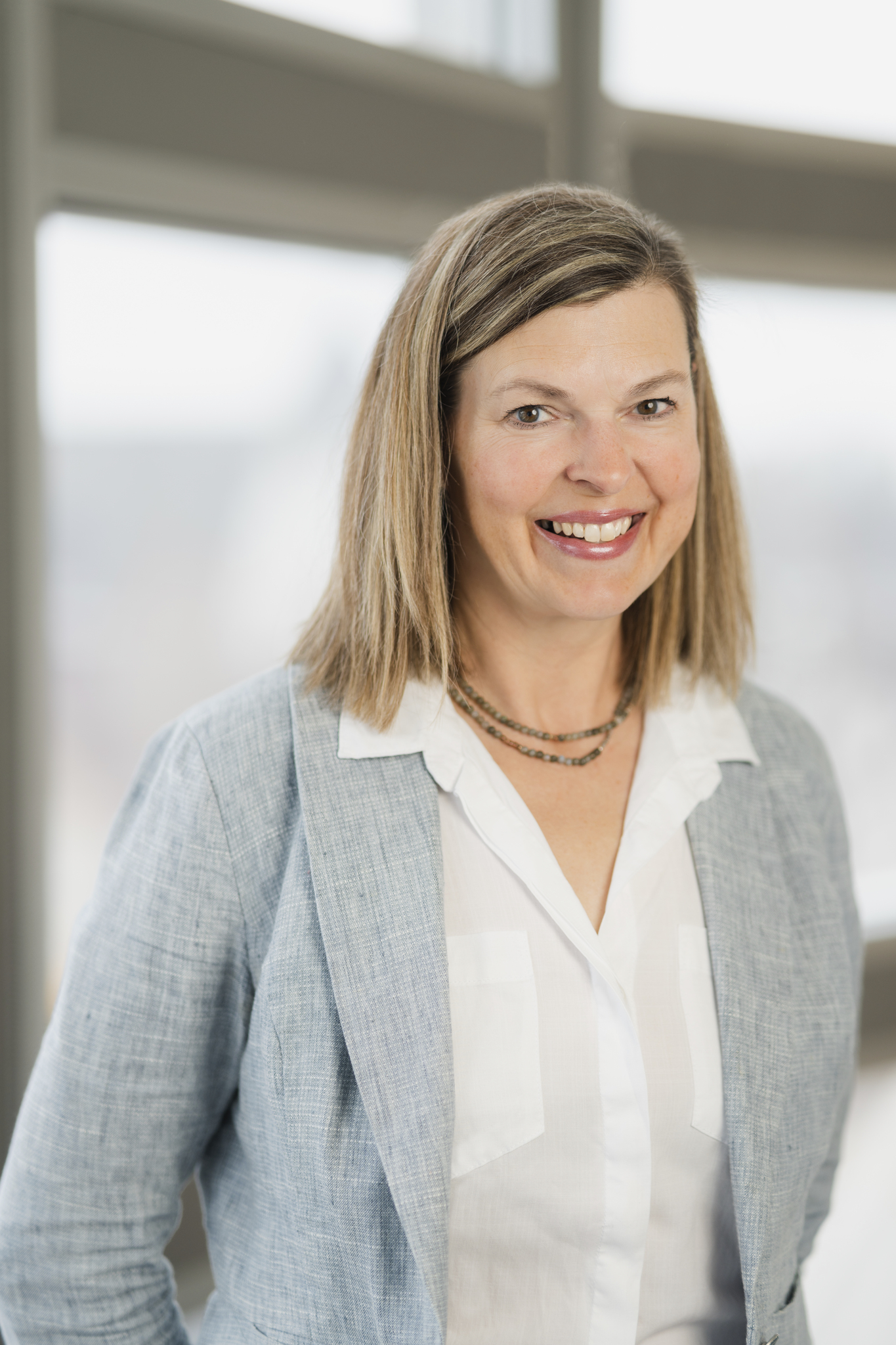 Support the Department of Neurological Surgery