University of Wisconsin Hospital and Clinics
Department of Neurological Surgery
Residency Program Aims
At the University of Wisconsin-Madison, Department of Neurological Surgery, we seek to deliver outstanding neurosurgical care to our patients, with compassion, quality, and uncompromising integrity.
We intend to instill the upcoming generation of neurosurgeons with the training, knowledge, and experience necessary to become experts in the field and spear head clinical and basic science research that will change the paradigm of how patients are cared for in order to maximize safety and effectiveness. In order to do this, the program will attract high-quality applicants from a geographically and culturally diverse applicant pool. We will provide a collegial educational atmosphere, which encourages professional exploration and growth. We will provide feedback to the residents regarding their cognitive, professional, and clinical progress. Our residents will complete all relevant academic, cognitive, and clinical milestones as necessary to document their capability for excellent neurosurgical practice and for contributing to the evolution of Neurosurgery.
Neurosurgery residency at University of Wisconsin Hospital and Clinics is a 7 year program. We accept two residents per year. The PG–1 year consists of acquiring fundamental clinical skills in Neurosurgery, Critical Care, Neurology and General Surgery. This is followed by a combination of Clinical Neurosurgery (4.25 years), Neuropathology/Radiology/Elective (.75 year) and Research or Enfolded Fellowship (1 year). For tabular details of our rotations in
2020-21
see
Table 1
. For a summary of time spent in each rotation see
Table 2
. For a written description of each rotation see the paragraphs after
Table 3
.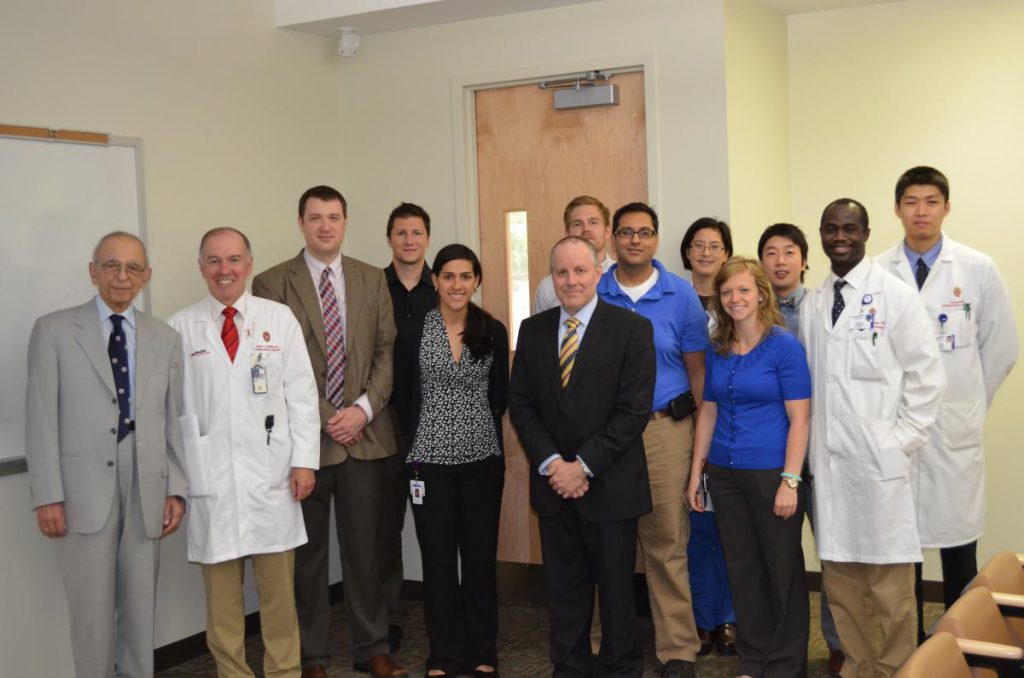 Table1: Overview of Neurosurgical Training Years PGY-1 through PGY-7

Click table to enlarge
Table 2.  Rotations

PG Year
Rotation
Site
Months
Cumulative Year
1
Fundamental Clinical Skills
UW
12
1
2
Junior Resident
UW
9
2
Neuroradiology
UW
3
3
Junior Resident
Meriter
6
3
Neuropathology
UW
3
Junior Resident
UW
3
4
Junior Resident
UW
6
4
Research/Elective
UW
6
5
Senior Resdient
UW
6
5
Research/Elective
UW
6
6
VA
VA
6
6
Senior Resident
UW
3
Elective/Enfolded Fellowship
UW
3/12
7
Chief Resident
UW
12
7