Jaime Martinez Santos
MD
Cerebrovascular Fellow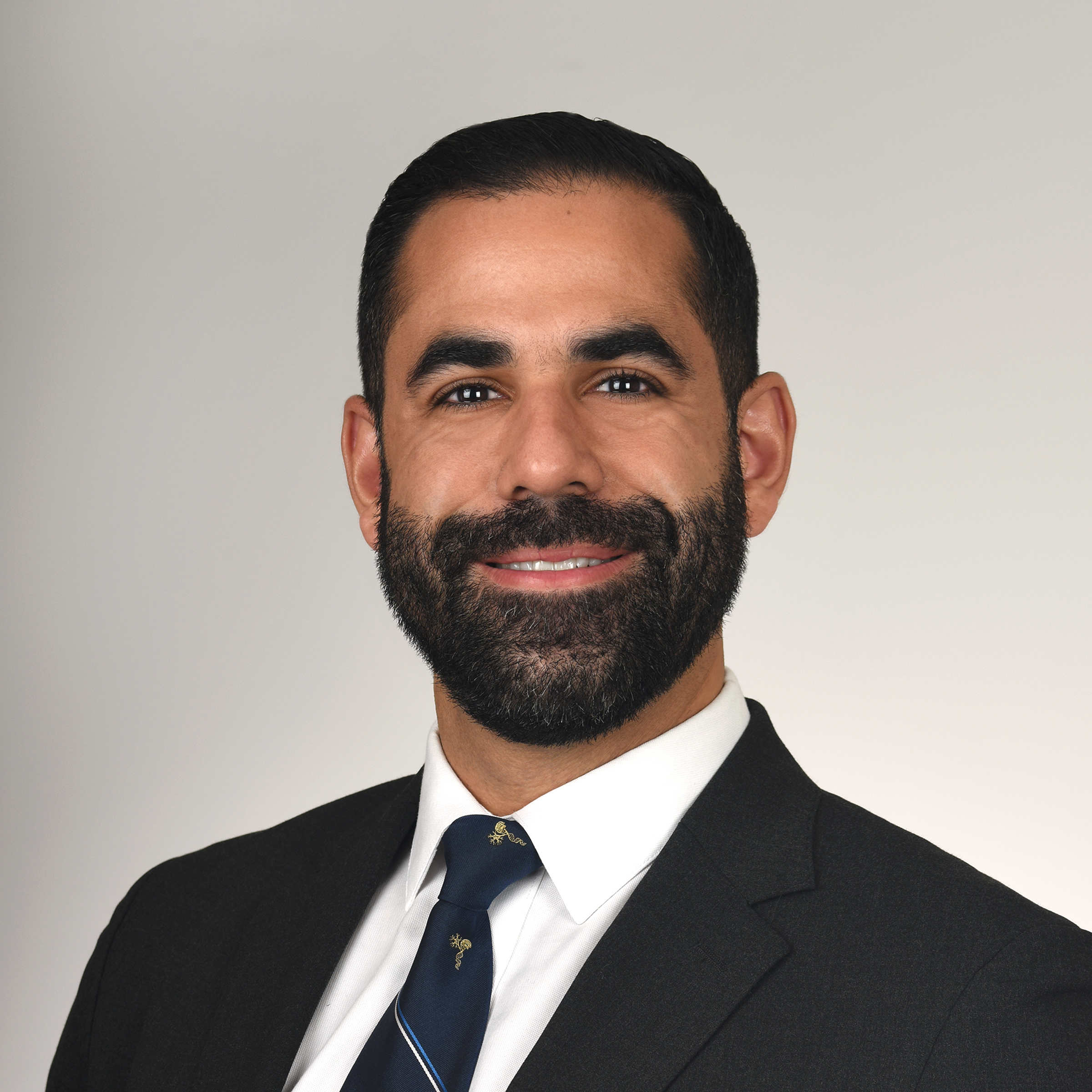 Background: Jaime is our skull base and cerebrovascular fellow and clinical instructor. He is originally from the city of Santo Domingo in The Dominican Republic, and he recently finished his neurosurgery residency in June 2022 at the Medical University of South Carolina (MUSC) in Charleston, SC. He is a passionate anatomist and neuroanatomist with years of teaching experience. His research interests include microsurgical anatomy and surgical simulation utilizing 3D printing technologies.
Neurosurgery interest: Anatomy, skull base, and open cerebrovascular neurosurgery.
Hobbies/interests: The outdoors (fishing inshore and offshore, hiking, etc.), exercising (weight lifting and jump rope), music, dining out, and traveling.
Medical School: MD, Universidad Iberoamericana (UNIBE).